OUR MISSION
The Financial Planning Association of New England is dedicated to elevating the profession that transforms lives through the power of financial planning by believing that changing tomorrow starts today. We seek to advance the profession by cultivating a community that provides inspiration, growth, amplification, and belonging. This mission is reflected in our commitment to creating an environment focused on equality, inclusion, empowerment and respect. When our members are engaged and feel cared for and supported, they will be best equipped to deliver genuine value to those whom we serve and help shape the future of the profession.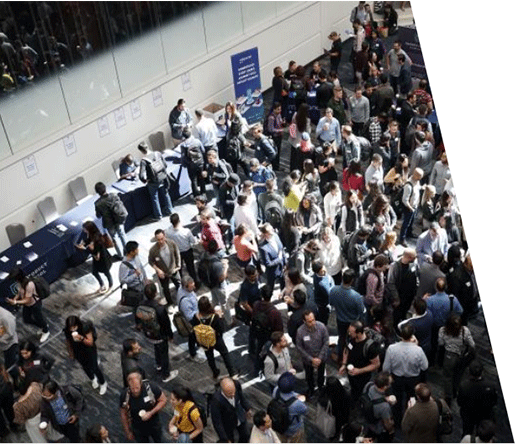 WHERE WE ARE TODAY
We have an amazing community that truly empowers people to live a more joyous and fulfilled life through financial planning. However, that is not enough. The financial planning industry, our community included, has a diversity problem.
In order to truly elevate the profession and transform lives, we need to make this profession and our services more inclusive to all colors, sexual orientations and genders so our industry can better represent the diverse American population. We need to acknowledge and learn about the systemic barriers in place that prevent our industry from being more diverse and serving more diverse clients.
We are committed to making our services and this industry more inclusive.
Are you ready to join us?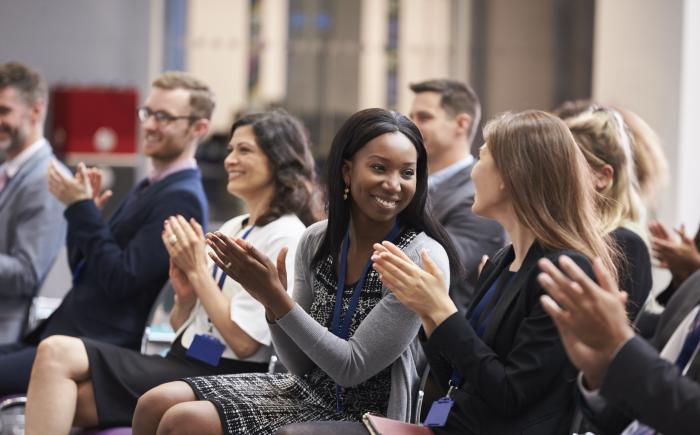 LET'S TAKE ACTION
This change will not occur overnight. It will be a long, uncomfortable and bumpy process, but one that we are committed to lead for our members.
The first step in this process was a chapter-wide "Diversity, Equity, and Inclusion Initiative" webinar, held on Wednesday, August 5th, from 1-4 pm. The purpose of this event was to help educate us about our own biases and bring awareness to our own behaviors that we may not realize.
This professionally-lead virtual education component, the first in a series of events and initiatives intended to enact the needed change in our society and profession, was then  followed by small group discussions where members were welcomed to offer thoughts and brainstorm about how we as a chapter can best lead change.
We are committed to making a change in this industry.   Are you?